Introduction
Online tutoring is a sector that has seen rapid growth in recent times. An increasing number of people now seek e-learning services, whether to learn a specific language or to grow in their careers.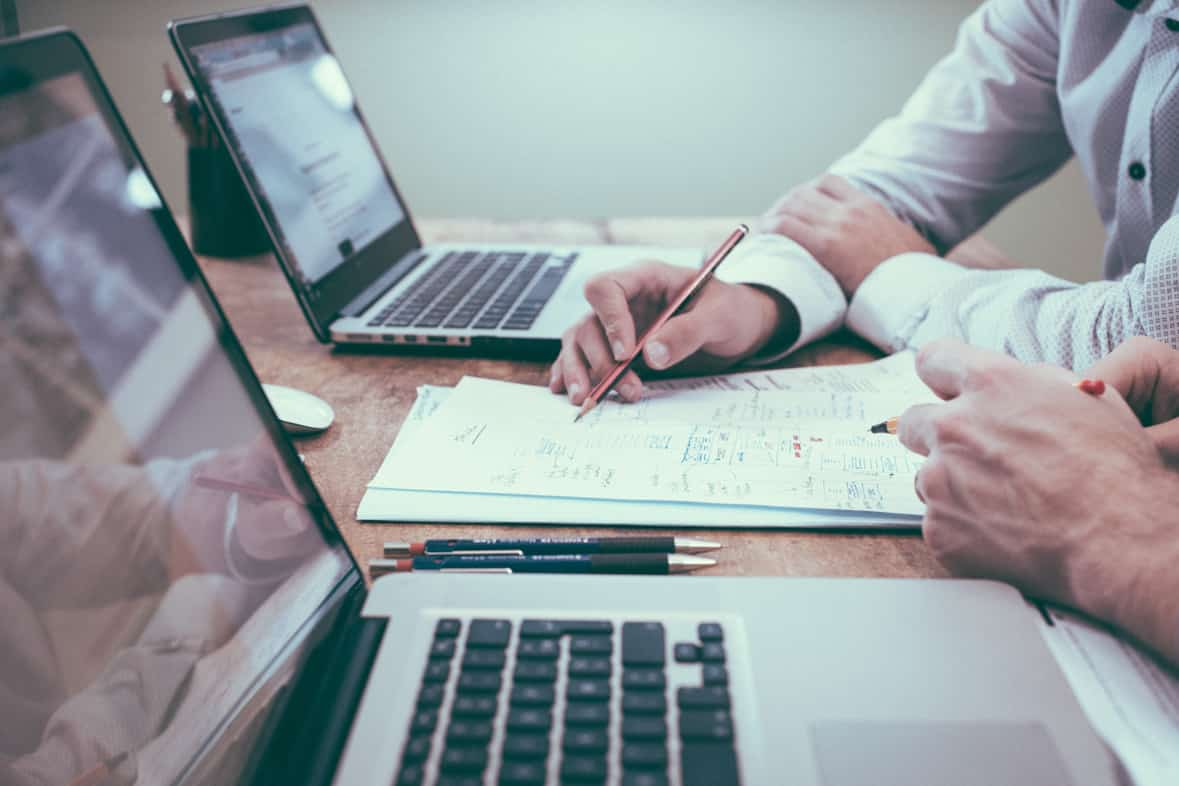 Finding the right online tutor apps can be a daunting task at times. We've developed this helpful guide showing which apps are worth your money. This guide lists some of the best tutoring apps to suit your learning needs.
Our evaluation criteria include in-depth research, self-testing, and seeing what people say about the app to find tutors. Some of the main factors we considered in our study are the price and packaging of the app, the services they offer, their customer service, and the quality of deliverables and guarantees they offer.
Apps for Students to Find Tutors
Our research picks include Preply, Varsity, Wyzant, Amazing talker, and Cambly. Each of these apps to find tutors has its advantages and can be a fit for you depending on your preferences. Let's dive in to learn more!
When deciding between Memrise or Mosalingua for language learning, consider your learning style, available time, and specific language goals. Our comparison offers an in-depth look at both.
Preply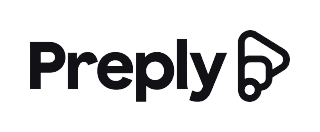 Students must pay for blocks of lessons up front, and Preply's lesson costs are slightly more than those of other websites with comparable features. Depending on the number of tutors available, the cost of the classes might range from $15 to $40.
The skill or subject influences Preply lesson costs. For example, lessons for subjects with fewer tutors available can cost between $30 and $40 for each class.
On the other hand, lessons for more widely used abilities, such as learning Spanish or French, are typically more reasonable, costing between $15 and $20 per lesson.
One drawback of Preply is that some students have complained about having variable experiences, with some finding that their tutor fell below their expectations.
Preply is a dependable and efficient tool for learning a new language.
Preply is a Ukraine-based online tutor finding app that uses video calls to link students and tutors from all over the globe for one-on-one sessions. Preply had more than 14,000 certified tutors from 203 nations as of 2021.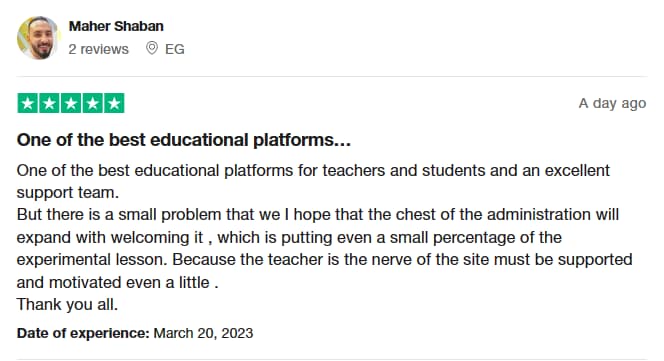 Preply is most well-known for helping people find language instructors, even though you may learn many different skills there.
Lessons can be scheduled at a time that works for the student, and they can pick from various instructors to discover the one that best suits their learning preferences.
Preply has several customizable scheduling choices, which we found to be a useful tool. We also loved that Preply offers various price options to accommodate learning requirements and budgets. Preply also has a solid reputation for support and customer care.
Varsity Tutors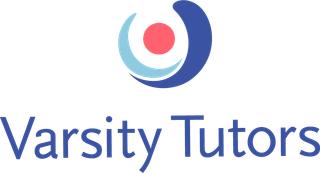 Varsity Tutors charges between $73 and $95 per hour for private tutoring, and it also offers prepaid plans in blocks of hours.
12 hours: $1,140 ($95/hour)
24 hours: $1,920 ($80/hour)
36 hours: $2,700 ($75/hour)
48 hours: $3,504 ($73/hour)
Varsity Tutors' hourly charges start at about $73 per hour, which is considered to be on the pricey side. The site does provide several bundles and discounts, though, to help make its services more accessible.
Varsity Tutors is one of the best tutor apps that provides tutoring in a variety of academic topics as well as help with test preparation. The online tutor finder app links students with knowledgeable teachers who are subject matter specialists in various industries.

Each student's requirements and objectives are considered when tutors work with students to develop a personalized learning plan. In addition, Varsity Tutors provides various tools and resources to support students in tracking their development and achieving their objectives.
Varsity Tutors' individualized learning strategy is one of its standout qualities. In addition, Varsity Tutors has a reputation for providing customized attention and top-notch tutoring, which is a benefit.
Varsity Tutors charges between $73 and $95 per hour for private tutoring, and it also offers prepaid plans in blocks of hours.
Wyzant

On Wyzant, costs typically vary from $35 to $65 per hour and are pay-as-you-go. Tutors on Wyzant might charge as little as $10 per hour for their services. Here is how much an hour on Wyzant typically costs:
Test-Prep: $35-65
Elementary/Middle School: $32
High school: $55.
College: $59
The app can often be a challenge to navigate.
Furthermore, some platform users have complained that finding the most suitable tutor for their requirements can be difficult.
Wyzant is an internet-based service and one of the best tutoring apps that provides a selection of academic disciplines, test-taking assistance, and language-learning possibilities. The platform links students and qualified instructors who are authorities in their industries.

Wyzant's huge tutor network, which has over 80,000 certified tutors in various courses and languages, is one of its most distinguishing qualities.
The platform also provides various tools and resources to aid learners in advancing their knowledge and achieving their objectives. In addition, Wyzant offers several pricing options to accommodate multiple spending limits and educational requirements. The app also helps to find tutors nearby.
AmazingTalker

Trial classes: Most instructors provide trial lessons at a reduced cost, usually $10 for a 30-minute session.
Regular lessons: Depending on the teacher and language being taught, regular lessons range in price. Lessons often cost $15 to $40 per hour.
Packages: For the purchase of lesson packages, several teachers provide discounted rates. For instance, a package of five or ten lessons can be less expensive per hour than scheduling individual lessons.
Іubscription plans: AmazingTalker also has subscription options for students who want to study consistently. These options allow students to pay for several monthly courses while saving money. For example, plans with 8 lessons per month start at $149.
As the platform links students with teachers worldwide, there might be some problems with time zone differences, making arranging classes more difficult.
Also, despite the platform's huge selection of highly skilled tutors, students might need to test a few different tutors before deciding which best suits their learning preferences and language objectives.
Lastly, although the pay-as-you-go price model allows more flexibility, there might be better economic choices for students who need a more organized learning schedule.
AmazingTalker is an online platform for language learning that links students with internationally renowned instructors. Language learners of all levels will find the platform appealing because it offers flexible scheduling, personalized courses, and pay-as-you-go pricing.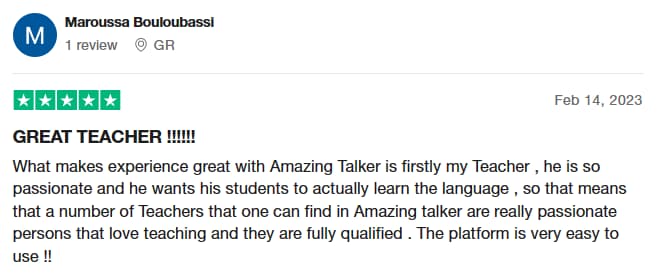 With AmazingTalker, students may schedule and attend classes independently, and lessons are tailored to their requirements. Additionally, with AmazingTalker, learners have more freedom and control over their educational experience due to the platform's pay-as-you-go pricing structure.
The AI matching method that AmazingTalker uses to match students and tutors based on their individual learning needs and preferences is one of its standout features.
The cost of classes on AmazingTalker varies according to the teacher's credentials, teaching background, and the language being taught.
Cambly

Basic Plan: Students may join an infinite number of talks with tutors as part of the Basic Plan, which is free to sign up for. But, there are no services like class scheduling or lesson recordings with the free plan.
Cambly Minutes: Using a pay-as-you-go approach, Cambly allows users to buy "Cambly Minutes" for lessons. They can be bought in various packages, ranging from $10 for 30 minutes to $190 for 10 hours.
Cambly Kids: 4 to 15-year-olds can take lessons created especially for them through Cambly. Lessons at Cambly Kids cost the same as classes at Cambly.
Plans: Students can reduce their monthly expenses by purchasing a predetermined number of minutes. The plans range from $15 a week for 30 minutes per day to $120 per month for three hours per day.
One drawback of the program is that Cambly is unsuitable for students wishing for a more structured approach to language learning.
The platform may offer a different level of structure than a conventional language school because it is intended to be flexible and responsive to the needs of each learner.
Additionally, students may need to test out a few teachers before settling on the one best suited to their needs because the quality of the classes can vary depending on the tutor.
A network for online tutoring called Cambly links learners with native English speakers from countries like the UK, the US, Canada, and Australia. To meet the demands of various people and enterprises, Cambly provides different packages and pricing alternatives.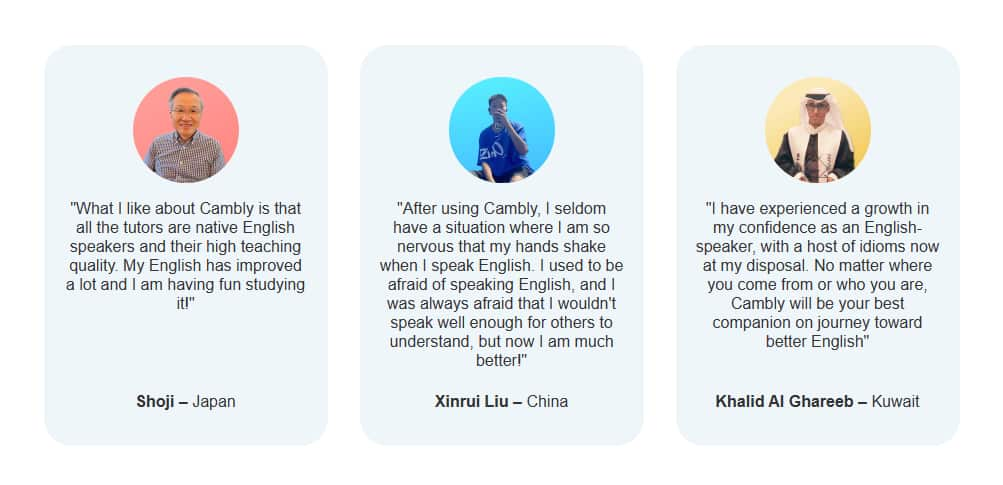 Our favorite aspect about Cambly is its individualized approach to English instruction. Cambly's tutors can provide a personalized approach suited to your particular needs, whether you are an individual trying to enhance your language skills or a business looking to provide your staff with specialized training.
Cambly's approach focuses on real-life dialogue and interaction, which is its primary advantage over other platforms, whereas many language platforms heavily emphasize grammar and vocabulary.
Lessons on Cambly are priced according to a pay-as-you-go model. The Cambly price list is as follows:
Other Useful Apps for E-Learning
Given above are the best online tutoring apps for students, whether you want to learn a particular course or a language.
Additionally, some apps are not conventional apps but are still useful for studying any particular course. Two such apps are given below.
Education is shifting into a more flexible format with platforms like Outschool. Is it the right solution for your child? Discover more in our detailed review.
Chegg Study

It offers both new and secondhand textbook sales and rentals.
Second, it offers paid services to assist children with writing, schoolwork, and math.
Finally, it provides a free flashcard app.
In addition to listing internships and scholarships, it also includes a section on financial guidance tailored to the needs of students.
Because some services are only accessible via the website and others have mobile apps, the services under Chegg feel fragmented and disjointed rather than cohesive.
The paid services are overpriced for the student market, and the hard two-device cap imposed on paying clients appears unreasonable.
Chegg Study is a collection of online resources for students, offering everything from textbook rentals to assistance with math problems. Although some services are highly beneficial, students need help to afford the exorbitant subscription costs.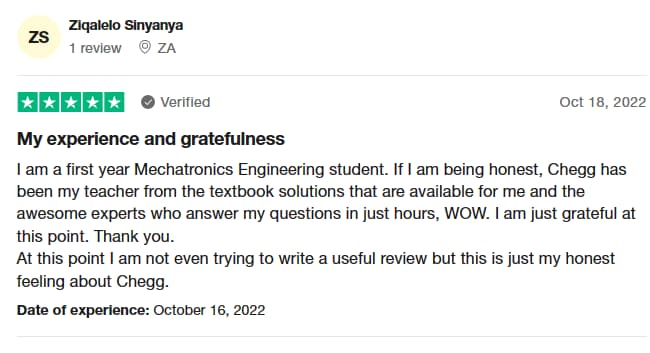 You can get part of it for free when you create a Chegg account, including the flashcard app, financial guidance, and postings for scholarships and internships.
You get a brief glimpse for free but eventually have to pay for service-oriented aspects like obtaining assistance with your math assignments or writing papers. One service can be purchased alone ($9.95–19.95 per month) or as part of a package ($19.95 per month).
PlainMath

Users can test out PlainMath for free during a trial period. Users may buy a subscription plan after the trial period. Three different subscription plans are offered:
The Basic Package costs $6 monthly and gives you access to the software's fundamental features.
The Ultimate Package costs $24 a month and comes with all the Premium package features and extras, like the ability to share documents with others.
One of its drawbacks is that PlainMath might be challenging for beginners. Those unfamiliar with mathematics may find it difficult to utilize the tool because it is intended for individuals with some background.
Also, advanced users needing more sophisticated mathematical skills may need software help.
A web-based program called PlainMath is used to write and edit mathematical documents. With a user-friendly layout and several practical functions, it is designed for teachers and students. For example, program users can design geometric forms, graphs, and equations, among other things.

PlainMath has several features that make it simple to produce mathematical documents. The equation editor, which enables users to write complex equations easily, is one of the most helpful features.

The graphing tool, which enables users to make graphs of functions and equations, is another helpful feature. Users can draw geometric shapes and diagrams using the geometry tool provided by PlainMath.
Apps Comparison
| | | | |
| --- | --- | --- | --- |
| Features | Preply | Varsity Tutors | Wyzant |
| Type of Tutoring | Online | Online and In-person. | Online and In-person. |
| Type of Platform | Tutoring Marketplace | Tutoring Service | Tutoring Marketplace |
| Availability | 24/7 | By appointment. | By appointment. |
| Pricing | $15-$40 | $73-$95 | $35-$65 |
| Key Feature | Language Training | Individualized Training | Huge Number of Tutors |
Finding the right tutor can be a challenge, and that's where Tutor.com comes in. Explore our review to see if this service could be the learning solution you need.
Conclusion
Changing times demand embracing change. Thanks to the variety of tutoring apps accessible from Preply, Varsity Tutors, Wyzant, AmazingTalker, and Cambly, finding an online tutor has never been simpler. These apps offer everything you need for academic support, language instruction, or professional growth.
And if you require assistance with your homework or textbook solutions, Chegg Study and PlainMath are also here to help. Then why wait? Download one of these tutoring apps today to take your educational journey to the next level!