In today's competitive world, it is easy for a small business to be swamped by bigger competitors with more resources and internal expertise within the company. One of the best ways for a small business to counter this seeming disadvantage is to get the help of professionals who can address potential problems that can arise daily. Software specifically designed to help small businesses with their problems is a cost-effective way to get genuine support to help the business trade successfully.
Is GoSmallBiz.com the best business plan software for Mac and iOS? Go Small Biz reviews from clients who have used the service and found it has been a great decision are plentiful. That should be sufficient to persuade any small business owner to consider its use to support the business.
Small businesses exist in most commerce sectors, whether selling goods or services or concentrating on manufacture and distribution. A small business owner can't have an in-depth knowledge of all aspects of business, especially legal and financial. Fat-moving technology can leave a small business behind very quickly. A platform or professional business plan writing services that can fill in any gaps in an owner's knowledge is a good investment.
Go Small Biz Overview
Gosmallbiz reviews almost universally agree that those looking for support will get it from GoSmartBiz, especially those starting a business without expertise in everything that needs to be considered. That means virtually everyone because few are experts in law and finance, technology, and human resources, as well as the ability to train staff. Each of these aspects and more are offered by GoSmallBiz's consultants who have many years of experience in their specific fields. LivePlan vs Business Plan Pro – discover the difference in these not so similar business planning software.

What is GoSmallBiz?
GoSmallBiz is an online support system for small business owners who need help running their business, not specifically in the goods and services they operate. The support comes in all the financial, legal, human resource, and technology aspects that businesses need to succeed in the modern world.
How Does GoSmallBiz Work?
If you take a GoSmallBiz membership, you are charged a monthly figure without signing a contract, and you can leave at any time.  The list of services is comprehensive, with help available in sales and marketing, human resources, financial planning and returns, and the latest technology.
Applicants for GoSmallBiz ''membership'' need to provide basic information on the business, its legal name, physical address, year of establishment, website, and business sector. There are standard templates for sectors.
The prepared plan is designed to attract investment rather than represent an ongoing plan of how the business will operate.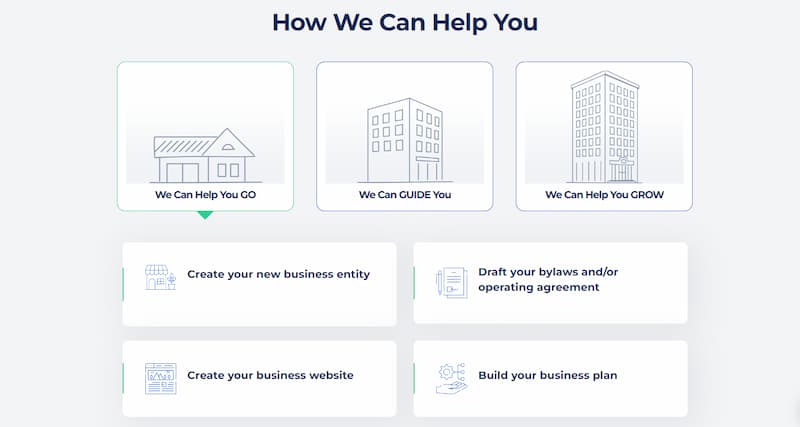 Any relevant information such as the size of the market, current trading conditions, and trends builds up a complete picture of a small business, the sector it is competing in, and the quality of the competition.
Does GoSmallBiz Guarantee that They Have Professional Experts?
GoSmallBiz can offer expertise in all the service areas that it advertises. Its success over several years is testimony that it can deliver on what it promises.
Are GoSmallBiz Online Services as Effective as They Say?
It is important to recognize that GoSmallBiz does not promise to guarantee that your business will be successful. That is up to your skills and competitiveness in your chosen field. What it does offer is all the support you need as you concentrate on the core business.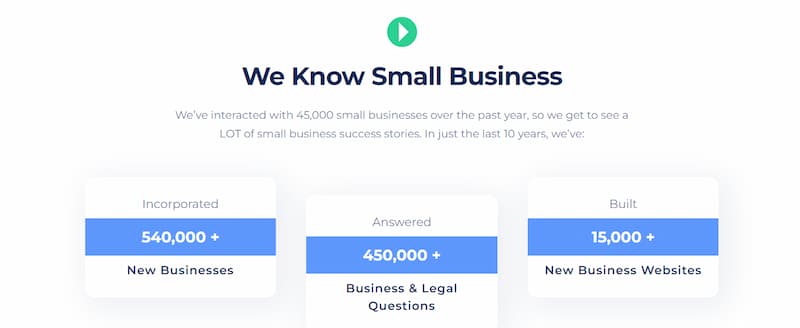 Is GoSmallBiz Safe?
Each GoSmallBiz website builder review by experts recognizes that GoSmallBiz is completely safe for small enterprise owners looking for expertise in running their business. There is nothing to worry about in using the service, and no third party will get access to any information that can be used in any fraudulent way.

Is GoSmallBiz One of the Best Business Plan Software out There?
There is other business plan software on the market. The primary aim of GoSmallBiz is to help produce a funding proposal, not to look at longer-term planning. Where that is the priority, there are other products on the market.
Story of the GoSmallBiz.com
Fran Tarkenton founded GoSmallBiz.com in 1996, intending to support small businesses. Each subscriber gets access to resources to help their growth as they use their own skills in their field of expertise. Tarkenton was already in middle age when he launched GoSmallBiz.com with a proven record of successfully launching companies himself.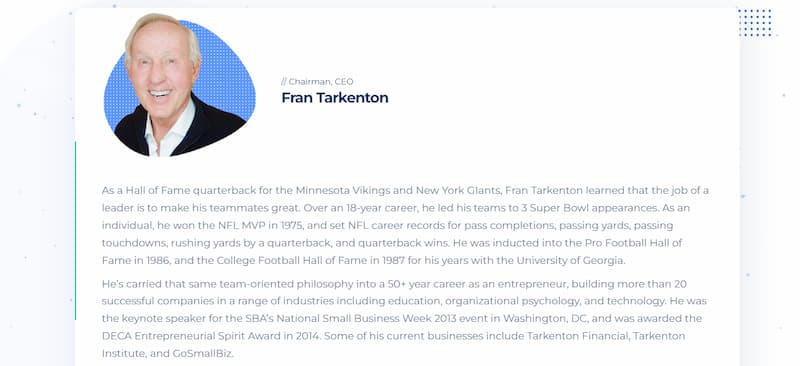 That followed from a successful 18-year NFL career as a quarterback with Minnesota Vikings and New York Giants. From the start of that career, he worked in the off-season at developing his business skills, including within the agency that handled the Coca-Cola account. It led to him developing as an entrepreneur, and the knowledge he accumulated is available to all GoSmallBiz.com clients.
Services at GoSmallBiz
Unlimited Business Consultation is invaluable. The success of a business requires good decision-making, so access to consultants who can objectively look at a problem and suggest answers is enormously valuable. GoSmallBiz guarantees a response to questions within 48 hours.
Website Builder ensures clients do not need to invest vast sums of money keeping abreast of the latest developments in technology. Templates are designed to suit individual business sectors, and free web hosting is an added benefit.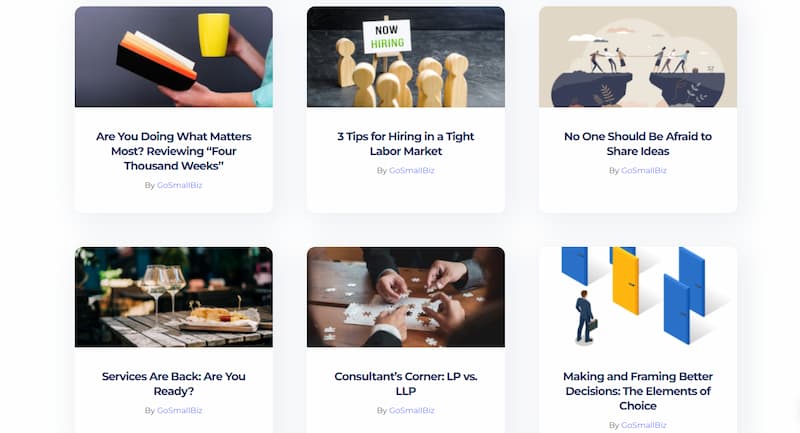 Customer Relationship Manager using Email Marketing facilitates the development of a client database and the retention of past customers.
Business Plan Software is an excellent tool for those requiring help in producing budgets and forecasts. Go small biz reviews business plan observations vary, and you must judge for yourself whether it is sufficient in this software to satisfy your needs.
Human Resources Document Builder includes templates to allow a business to comply with the law and create documents specific to its needs.
Business & Legal Forms likewise are simple to produce from the templates GoSmallBiz has designed.

Website Consultation Analysis ensures that a business has information concerning the effectiveness of a website on the web. That includes its visibility on search engines and the means of improving performance when needed.
Business Roadmap reviews performance and responses, indicating where routine needs to be improved.
Online Business Courses are available because it is never too late to learn. This applies equally well to CEOs as it does to staff. A skilled workforce is integral to the success of a business.
Corporate Minutes Writer supports business and the documentation it requires in its everyday operation.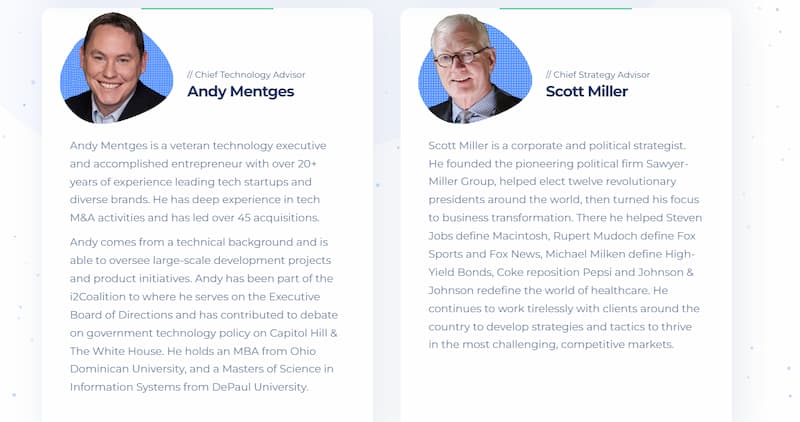 But GoSmallBiz doesn't offer business plan writing services, so in case you need to have one written, check the WiseBusinessPlans review to find a top writer.
Pricing of the Services
Clients need to pay just $39 per month to access the comprehensive range of services described above. There is no term obligation in the form of a contract so that clients can cancel at any time without a notice period. That covers 2 licenses with an additional one of $5 per month.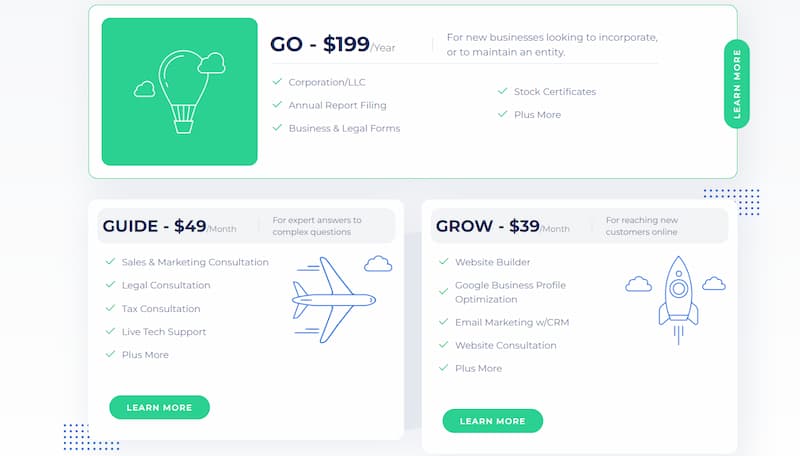 Quality
There is criticism from customers concerning a lack of quality in what GoSmallBiz is offering. Where a small enterprise needs something not on offer, then there are other choices. However, given there is no term contract involved, going elsewhere can be a better choice. But reviews for LivePlan say the opposite as it is one of the best business plan software on the web.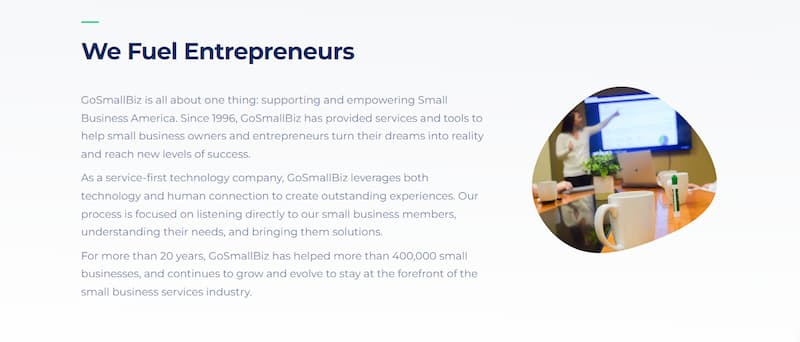 Customer Service
Customer service via phone, email, or live chat is available weekdays, Monday to Friday, during standard business hours. As pointed out in a GoSmallBiz web services review, the service does not involve talking directly to a consultant, just to customer service personnel.

Website and Mobile App Usability
One of the huge benefits of the Internet, beyond the fact that it contains a huge amount of information, is that it is interactive. Frequently asked questions are answered without the need to ask, yet questions are welcome. They can be asked by clients who download the app, and answers are guaranteed within 48 hours. Check our article to find the best business plan app for Mac if you need one.
Pros
The fact that consultations are unlimited ensures that there is never a time when a business owner is ''alone'' and needs help.
Standard templates are designed to allow businesses to personalize things to suit their needs.
The tools available on GoSmallBiz cover everything a new business needs to get started.
Courses are available online to help develop the skills of the workforce.
Attracting and maintaining a database of clients is made much simpler using the software.
GoSmallBiz provides invaluable support by maintaining accurate management information to help with decision-making.
No need for other spreadsheet software to prepare reports and statements.
Ideal for new start-ups.
Cons
There are limited Business Plan templates, and some GoSmallBiz business plans reviews point that out.
It is not possible to talk directly to a small business consultant, and rather it is a matter of submitting a question and awaiting a response.
Urgent problems will not get an immediate response with the guarantee of 2 working days.
Only suitable for Microsoft Word and PDF formats.
Not a long-term planning tool, so not suitable for companies wanting that feature.
One important Go Small Biz website tools review points out that other options are cheaper, especially if the initial aim of the small business is to create a plan that's primary aim is to find funding.