If you are reading this article, then this means that a very stressful period is coming your way, taking the GMAT. This is truly a stressful time as this exam has the potential of determining a great deal of your future, and without the right preparation, everything can quickly fall apart.
If you need help choosing between Kaplan or Manhattan Prep GMAT, you can rest assured that you can find all of the insight and knowledge here to make a better decision. So, here are some of the key things you need to take into account before picking the best online GMAT prep course.
Manhattan Prep vs Kaplan GMAT: Main Differences

Understandably, deciding between these two test preparation companies can be difficult as both of them offer pretty good services and resources. There are, of course, areas in which they are not the same, and you can choose based on that which one suits you better.
For example, Manhattan Prep offers a free trial to see if the company works for you; Kaplan does not offer a free trial.

Kaplan offers an amazing experience test for their students the day before the real exam. On the other hand, Manhattan Prep allows its students to test any prep course for free.
They also offer expert advice for student MBA applications. All in all, when it comes to choosing between the Manhattan GMAT vs. Kaplan prep test, there are many things to consider, not just one.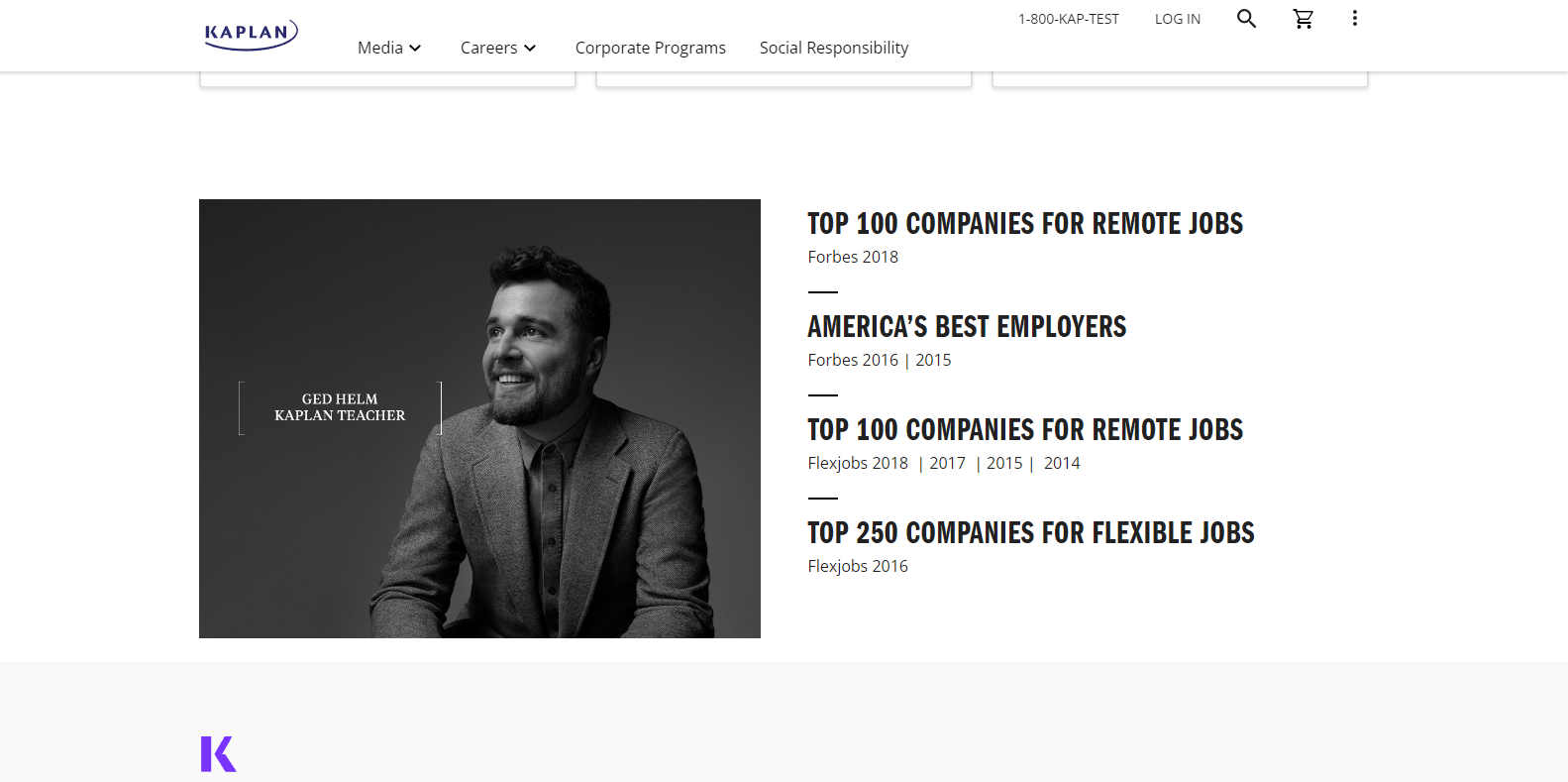 Not sure which test to take, GRE or GMAT? Which one is easier? What are the differences? Please find all the details and learn what the difference between GMAT and GRE is from our article.
Manhattan Prep vs Kaplan GMAT: Price
The price is always one of the essential features you need to consider when choosing between Kaplan or Manhattan Prep GMAT. Not everyone can afford the same thing, so make sure to consider your budget before choosing. Learn more about ManhattanPrep in our Manhattan GMAT Prep review today.
Manhattan Prep Pricing
Manhattan Prep offers a wide range of pricing for its preparation test resources. Their program can vary from $500 to $5625. This is, however, not the price of the complete program. It is simply the range of costs for individual features within it.
Their online course alone can be from $599 to $999.
They also offer tutoring, which begins at $500 and can range up to $5000.
The live (in person or online) training sessions are also a fantastic feature that can range between $1399 and $1699.
Manhattan Prep offers one extra feature: a Boot Camp program, which varies in pricing between $2699 and $2950.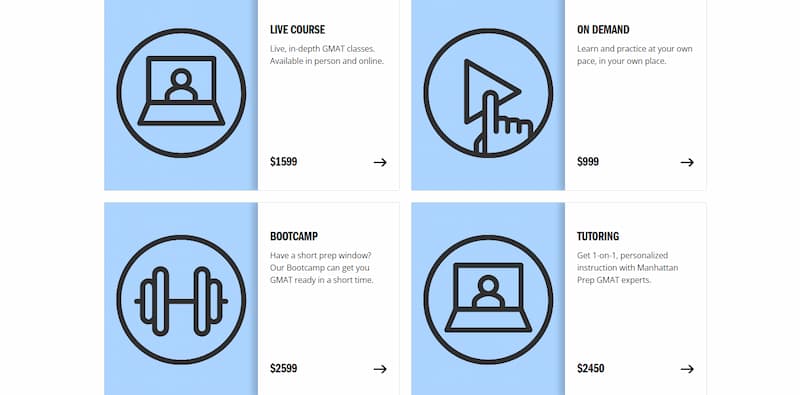 Kaplan Pricing
Kaplan is a little softer in pricing than Manhattan Prep. Their range of prices includes pricing from $799 to $2599.
They start you off with their online course, which can range from $799 to $999.
The next feature that Kaplan offers is live online training which includes prices between $1024 and $1424.
Then there is the classroom course which costs from $1224 to $1624.
The last thing you can pay for with the Kaplan prep test program is tutoring which can cost you $2599.
Combining all of the features that these two companies provide, of course, will grant you higher chances of increasing your score. Consider the different pricing options they offer when deciding which one to go with. Will it be the Manhattan GMAT or Kaplan prep test.
Manhattan Prep vs Kaplan GMAT: Services/Material
Now that we have the pricing all cleared up, it's time for you to find out what kind of services and material these two companies will offer you. We mentioned a bit about what they are above, but let's find out what they offer you with the price you are paying.
Services at Manhattan Prep
What's unique about Manhattan Prep is that it offers customized coaching that helps students have an easier time building their own study plans. On top of that, you get:
Question Bank with 4200 questions;
6 Full GMAT Practice Tests;
Online Course – Includes 35+ video lessons, Strategy Guides;
Coaching Session – Includes custom coaching for each student, detailed advice, and analysis from an expert GMAT instructor.
Live GMAT Course – Includes 27 hours of instructions spread out over 9 sessions. This also includes custom one-on-one time with an instructor, unlimited advice from various GMAT instructors, and more.
Private Tutoring – This is done with an expert and can be performed either in person or online.
Boot Camp – 2 weeks of hard in-class work combined with hours of one-on-one coaching.

Services at Kaplan
Kaplan is a company that has been around for a long time, and they are known to offer great results in less time. Here are a few amazing features that you are going to get with them.
In-person Course – This offers students 18 hours of live instruction, a GMAT Channel that includes 30+ hours of elective live instruction, two prep books, a few guides, and all of the practice materials and practice tests.
1-on-1 Coaching – This includes 3 hours of personal coaching to make sure those scores go as high up as possible.
Self-Paced Course – This plan includes 14 hours of recorded instructions, 2 prep books, 30 hours of saved video content from the GMAT Channel, an MBA admissions guide, and the standard practice material and tests.
Upgrade Program – There is also an upgrade program which, for an extra $999, gets the students a lot of bonuses in terms of content and training.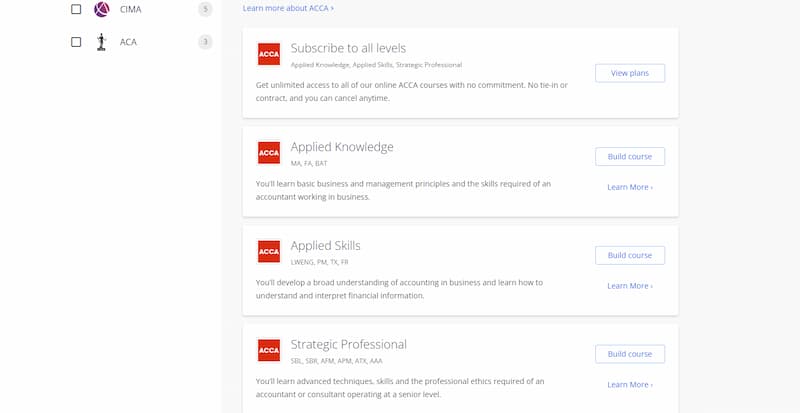 Manhattan Prep vs Kaplan GMAT: Policies
Not both of the companies are pretty reasonable when it comes to refund and privacy policies. They offer fair terms for everyone and try to be as generous as possible when considering everyone trying to use their materials and resources. Still, one is surely better than the other.
When considering the Kaplan vs. Manhattan GMAT prep companies' policies, Kaplan comes out with their very flexible deals.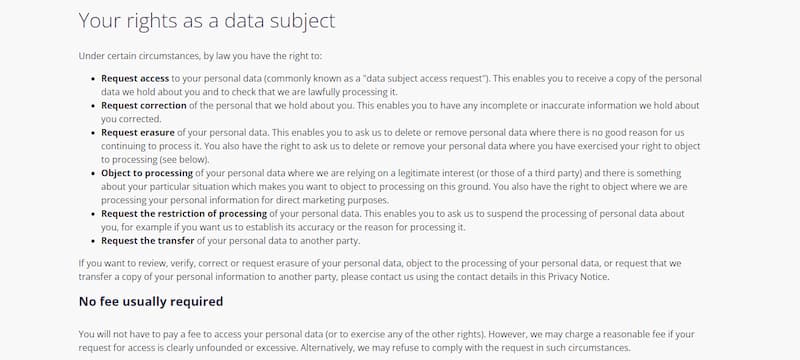 For example, Kaplan offers you the option to cancel without applying any fees. Learn more about this test prep company in our Kaplan GMAT review.
On the other hand, Manhattan gives you 72 hours to decide whether you wish to cancel but keep in mind that there are possible fees for canceling with them.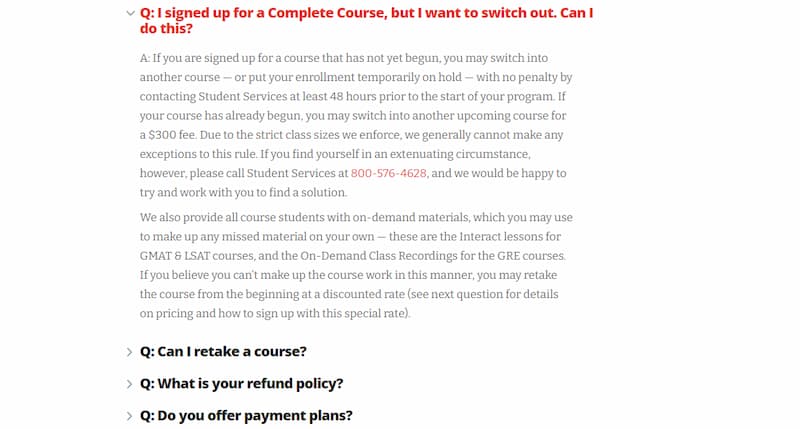 Kaplan also has amazing deals and individual programs such as a Graduate Program, Nursing, Pre-College Program.
Manhattan Prep vs Kaplan: Additional Services
There are plenty of bonus features that these two great companies have, and you should definitely take advantage of them. There is a difference between the two, as your Kaplan vs. Manhattan CAT score might depend on your choice.
Here are a few bonus features and additional services that you can expect from the two test prep companies.
Retake Options
It's nothing to be ashamed of, and this happens more often than you think. Lots of people find themselves retaking the tests, and you mustn't give up. If you ever find yourself in that situation, here is what you need to know about the retake options.
Manhattan Prep – Unfortunately, Manhattan Prep doesn't offer much support when you fail the exam.
Kaplan Prep – Kaplan, on the other hand, is much better when it comes to retaking the exam as they offer a full refund or a free retake of the exam. You need to meet a few qualifications, but if you do, you have a refund or free retake.
Free Trial
This is a decent feature when it comes to someone deciding whether they want to go with one company over another.
Manhattan Prep – Manhattan Prep beats Kaplan in this area as they allow you to take one class of the 9 sessions free to get a taste of their system.
Kaplan – Kaplan offers no free trial, and you can start only after you pay.
Flashcards
We made the same comparison between Kaplan vs Manhattan Prep GRE. And we are sure that flashcards are also handy for studying on the go; many students adore having this feature.
Manhattan Prep – This company offers students to purchase separate packs of cards. They can be for any subject, and they come in two difficulty levels. Also, Manhattan Prep doesn't require you to enroll to purchase the card packs.
Kaplan – Kaplan's flashcards can be accessed more easily as they are all featured in their app. You don't have to carry them around, and every single one of them can be available to you from their app once you enroll.

So, Which is Better for GMAT Kaplan or Manhattan?
So, we have covered all of the most important topics when it comes to choosing between these two amazing companies for GMAT test prep.
They both have some amazing features and we are about to summarize all of them so that you can have an easier time deciding whether to go with Kaplan or Manhattan Prep.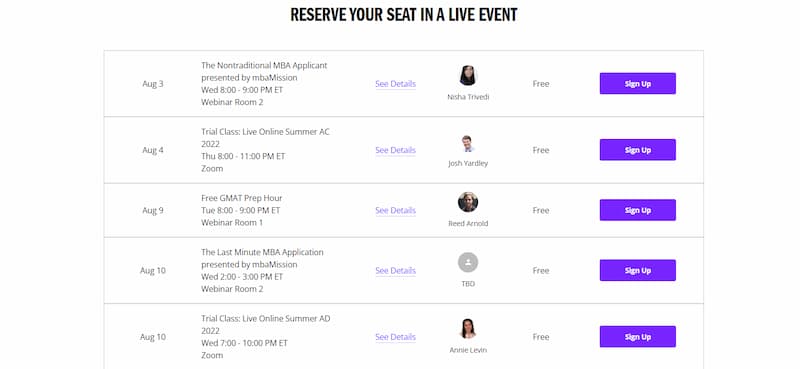 Manhattan Prep – From $500 to $1950.
Kaplan – From $799 to $2599.
Manhattan Prep – 4200.
Kaplan – 5000.
Manhattan Prep – 6 Months.
Kaplan – 6 Months.
Manhattan Prep – Separately bought packs ($18.95).
Kaplan – Available in their app.
Manhattan Prep – Online Course, Coaching Sessions, Live GMAT Course, Private Tutoring, Boot Camp.
Kaplan – In-person Course, 1-on-1 Coaching, Self-Paced Course, Upgrade Program (Bonus Content).
Manhattan Prep – None.
Kaplan – Free Course Retake, Full Refund Available.
That's all that you need to know to have an easier time deciding which GMAT prep company to go with. Both are solid and you can choose based on your specific requirements. Make sure you analyze what both GMAT Kaplan vs Manhattan prep companies have to offer you and choose accordingly.