As we found during this ResumeSolutionco.com review, ResumeSolution help job seekers by providing them with a well-written Resume/CV, which would boost their chance of getting a job, and it does not fail.
The founder of ResumeSolution has developed a career service that would enable job seekers to gain confidence when applying for a job they love.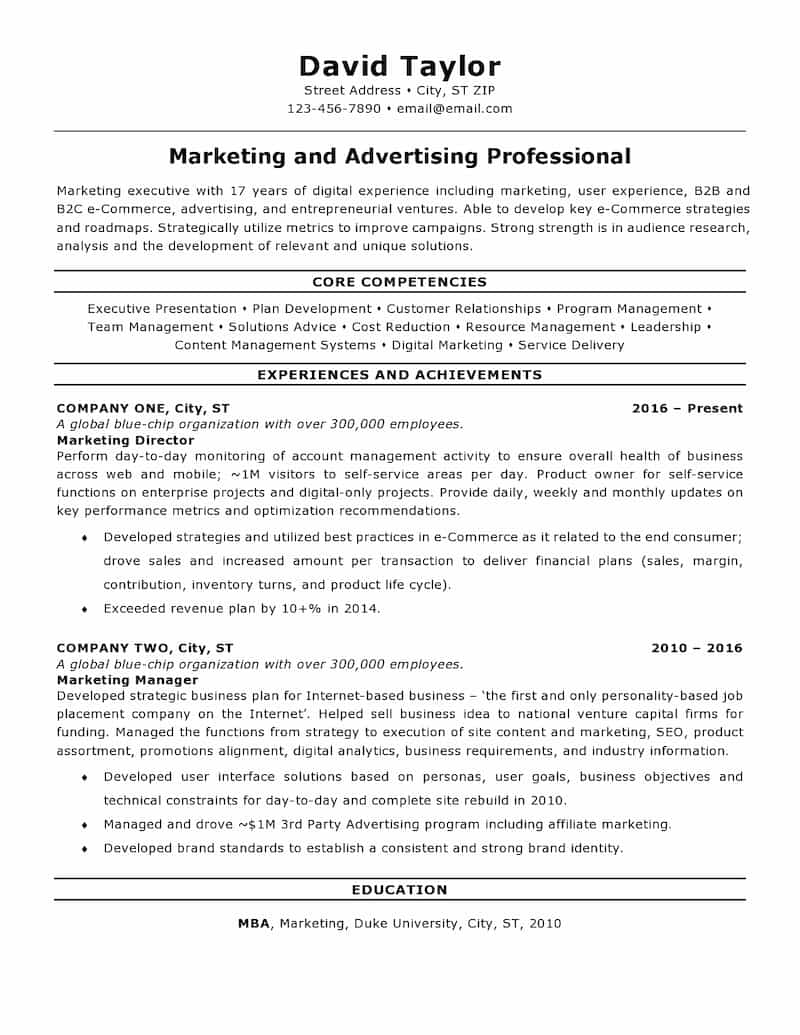 When you first visit the website, it looks like any other site that offers the same services. The design is simple, easy to use, professional, and high-quality.
They attracted job seekers who wanted to get their help, but since the firm is small, they can only accommodate a limited number of applicants. But the quality of resume writing services is still pretty high.
ResumeSolution Pricing
How much does ResumeSolution cost? If you have over two years of experience, you can have a professional Resume for $99.
If you have 10 years of experience, you can have a professional resume and cover letter in $149
Moreover, if you are in the executive position, you are recommended to avail yourself of the Executive Resume for $219.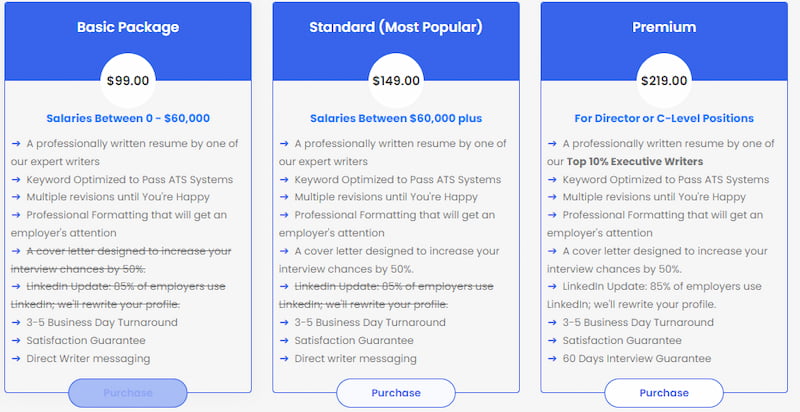 If you are looking for the best resume editing services, then you should explore our blog a little more.
Each package includes professional resume formatting that captures the employer's attention, keyword optimization, and a personalized draft. Once completed, the summary will be emailed to you in word and PDF format.
Besides, based on your feedback, ResumeSolution can provide unlimited revisions until you are happy.
Accepted Payment Methods
ResumeSolution only accepts credit or debit cards and Paypal.
Additionally, if you order a CV with ResumeSolution, you will have the support that ensures the desired results for your own resume.
This company uses the HTTPS security protocol to ensure the safety and confidentiality of customer data. Therefore with them, you can rest easy knowing that your account is safe.
Resume Writers Quality
When ordering your resume with ResumeSolution, all you want is to be sure you will get a great resume that is deeply researched and contains relevant details.
Most of their clients are extremely satisfied with their work, claiming to have obtained top-quality resumes that eased their job search. They rate their services 9/10 for their quality, professional resume writers, and quick delivery.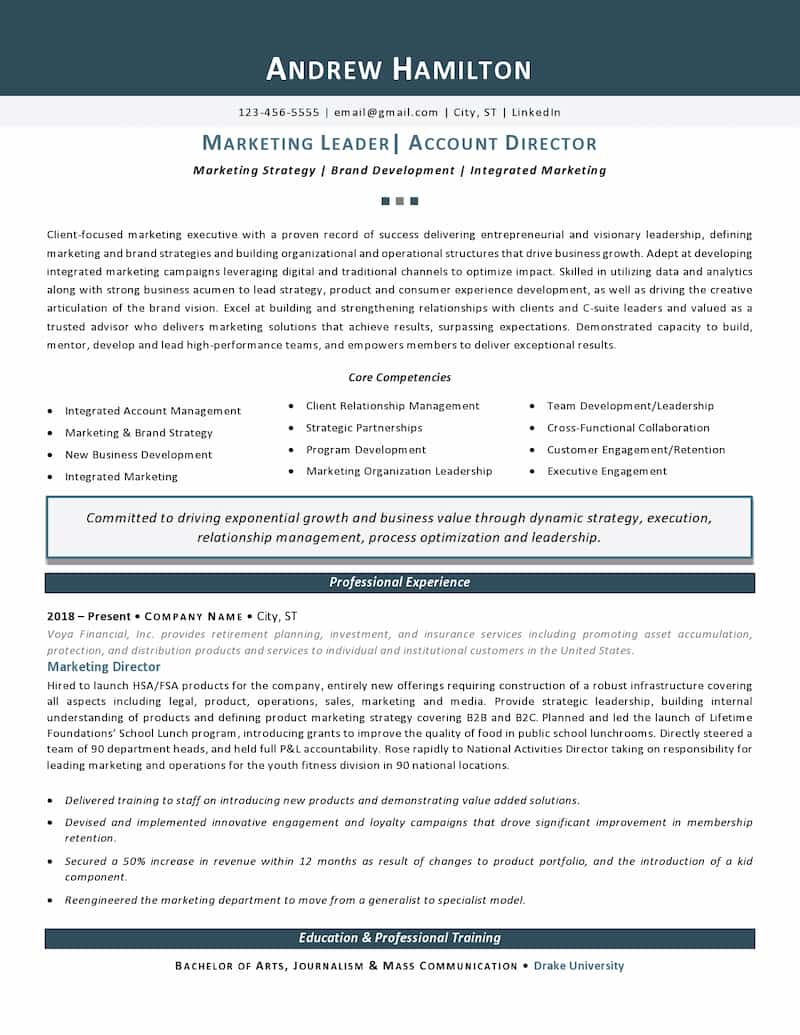 The writers have great experience in developing resumes, using various helpful templates to ensure the final draft has a classy look.
ResumeSolution Reviews
Morgan Wareen: Perfect job, I needed to construct my resume due to my career change, my writer was quick, professional with his response and best suggestions. I would highly recommend.
Aafaq Rasheed: I was very pleased with my results from Resume solution. I always struggled with showcasing my accomplishments with employers. When I first found out about Resume solution, I was more than willing to trust them with my resume.
They gave me a questionnaire, it was very simple, you tell them what you'd like your resume to look like and what you'd like to have showcased and they do it for you. I'd definitely recommend this service to anyone looking to make a big jump in their ability to get noticed by employers.
Gilbert L. Monteiro: Resume Solution really helps me a lot. Their services is exceptional. I highly recommend their professionalism how they interact with the customer and the output of my CV is superb.
Rhodein Thompson: Excellent and efficient service. Was pleases with the resume provided and would recommend to everyone seeking to land a good job.
Nayyab Akmal: I'm thrilled with the product received from ResumeSolution writer. I got 2 interviews. 100% recommend.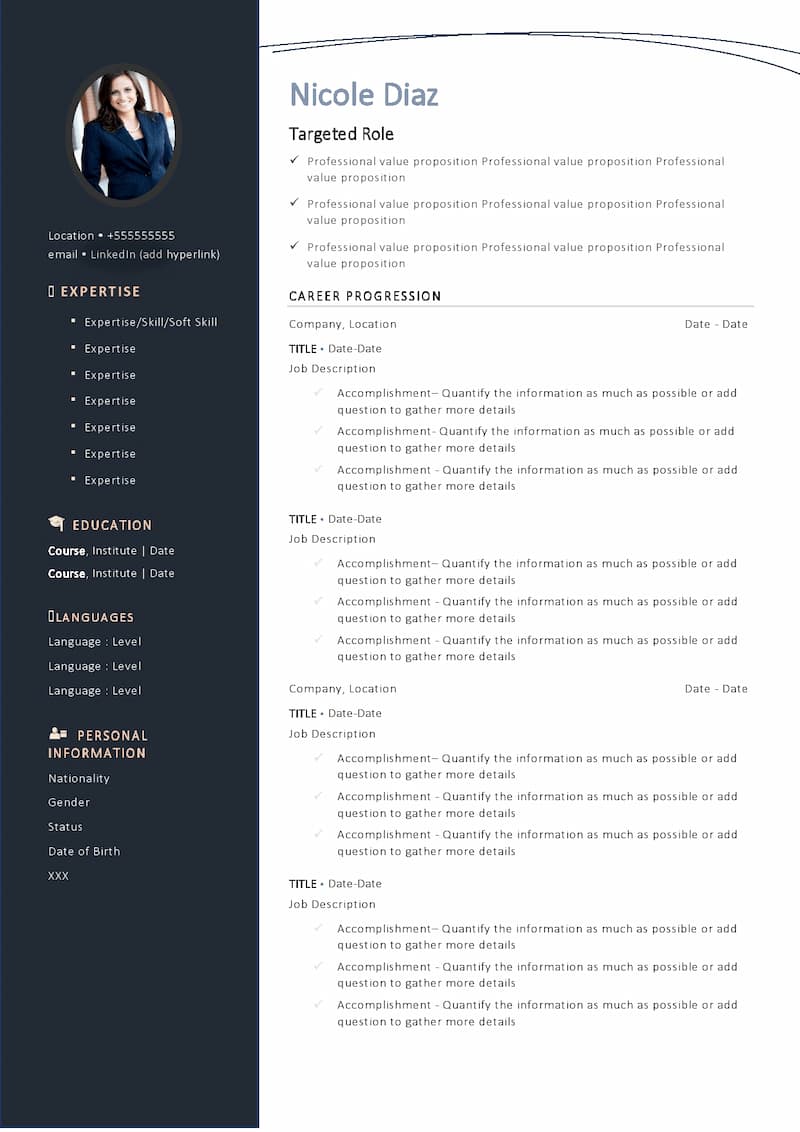 For those of you who need help with interview coaching, check the review of TopInterview on our blog.
Pros
Affordable prices.
Super easy to navigate.
Writers are highly experienced.
Easy to create an account.
Guarantee top-notch resumes.
Reliable communication network.
Competent resume production.
60 Days Interview Guarantee.
Cons
Sometimes a writer may not be online when you need to talk to them, and you may have to wait for hours.
Anonymous orders are not allowed on this website.
Possible delays.
FAQ
Is ResumeSolution legit?
ResumeSolution is a legitimate professional resume writing company. The service is not a scam, but the level of their resume writing and customer service may not meet your expectations.
How much does Resume Solution cost?
ResumeSolution packages cost $99 – $219.
Where is ResumeSolution's office?
It is located by the following adress: 216 Delaware Ave, Jersey City, New Jersey 07305.